If your little one is a fan of Dora The Explorer, here is the perfect Easter gift. It's the Dora The Explorer: Doras Easter Adventure. There is a coupon for
$3.00 off
and it is on sale at Walmart for $11.96 so you pay only $8.96 after the coupon.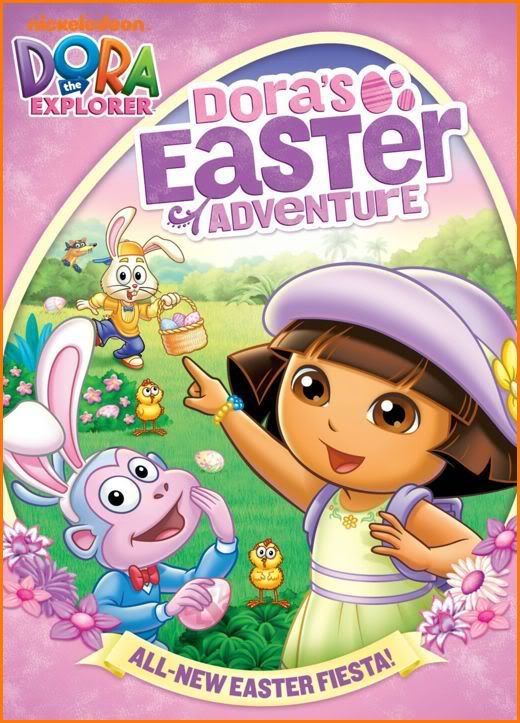 Dora The Explorer Easter DVD $11.96
$3/1 Dora Easter DVD
Price: $8.96
Little Angels is also another cute DVD and it is on sale for $9.96, after coupon you will only pay $6.96. These are great gifts to stick in their Easter Basket.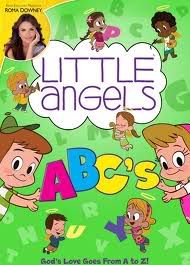 Little Angels DVD $9.96
$3/1 Little Angels DVD
Price: $6.96