When going to a Baby Shower or Bridal Shower, I always like to take something that I don't think anyone else purchased, who does? I love ordering gifts off of Zulily because they are different and adorable. Here are a few that are on sale today. Each day they have a different set of items. My favorite is always the onesies.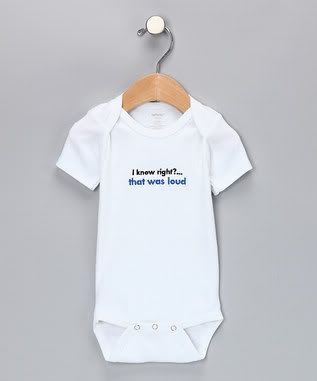 This onesie says "I know right?....that was loud" There is another that says "I know right?...I look like Daddy" I just love that one.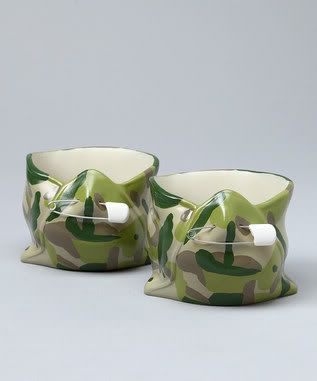 These are just adorable little Camo diaper Keepsakes, they are also available in the pink camo.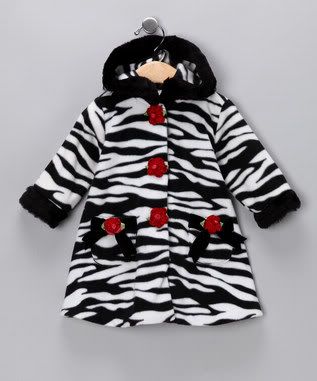 My daughter would love this coat, just worried it would not fit. I've mentioned how picky she is about her clothing, she is the same way with coats.
To visit Zulily, just
click here
. You can sign up to receive emails so that you will know what items they have for that day. Each day is different.